Preserving and Modernizing Tijuana's Culturo-Historical Archives (

Ver en español

)
The Center for Regional Sustainability (CRS) has been awarded a grant from UCLA's Modern Endangered Archives Program (MEAP) grant to work with the City of Tijuana to preserve and modernize Tijuana's culturo-historical archives.
MEAP aims to digitize and make accessible endangered archival materials from the 20th and 21st centuries, including print, photographic, film, audio, ephemeral and born-digital objects.
CRS, in collaboration with the University Library, will collaborate with Tijuana's Instituto Municipal de Arte y Cultura (IMAC) to inventory, organize, protect, and digitize the Archivo Histórico de Tijuana, (managed by IMAC), and to make all legally permissible materials publicly available online. The archives include VHS and CD video recordings, audiocassette tapes, vinyl records, photographs, and other documents from the late 1800s to the 1990s, with the majority dating from the 1950s onward. These rare materials record Tijuana's history, with people, historical scenes and buildings, political activism, public events, and documents from the City's administrative office (Oficialía Mayor).
Tijuana and San Diego form a large binational region monitoring the busiest land border crossing in the western hemisphere. Enormous changes to Tijuana and the region have occurred over the last 50 years. Settled in 1889, Tijuana was historically a center for tourism, but is now enmeshed in immigration controversies. Likewise, the once relatively open border has hardened gradually and continuously since 2001. The region is a microcosm reflecting many worldwide issues including immigration, tourism, the environment, border issues (social, economic and governmental), language and the impacts of the drug trade.
The materials at the Archivo chronicle this history and yet are nearly inaccessible. Scholars, students and the public will find the documents important to their work and understanding Tijuana and the Baja region.


Meet Our Team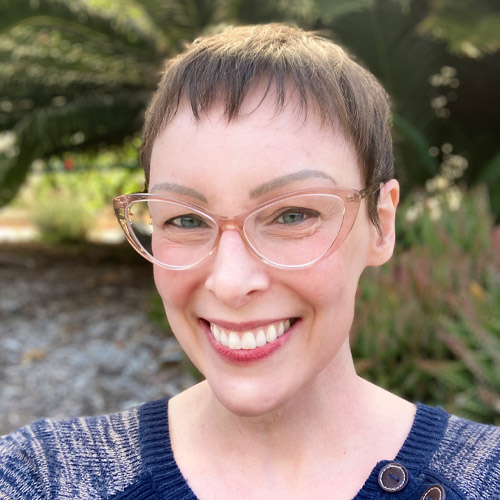 Devan McGirr
Digital Repository Specialist
University Library
Email: [email protected]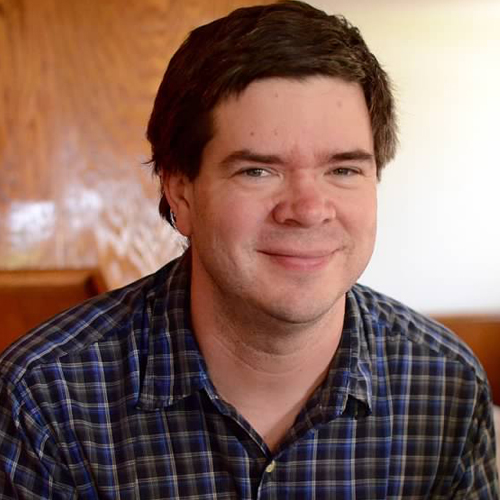 Erik Beck
Metadata and Digital Collections Specialist
University Library
Email: [email protected]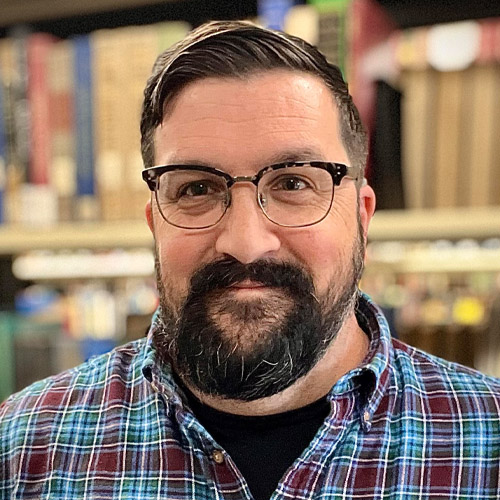 Matt Ferrill
Digitization Specialist
University Library
Email: [email protected]