About the Sage Project
The Sage Project is a program within the Center for Regional Sustainability at San Diego State University with a simple goal: improving quality of life in our region through community-based projects, in alignment with the UN Sustainable Development Goals.
Thousands of university students are eager to use their knowledge, skills, and creativity outside of the classroom, and faculty need impactful projects to offer these students. The Sage Project establishes partnerships with local communities that give SDSU students access to dozens of projects each year developed in close collaboration with the community partner.
The result is a sustainable relationship between the university and surrounding communities. University faculty are given the connections and resources to seamlessly incorporate community-based projects into their courses, university students learn through real-world projects, and partner communities get immediate access to dozens of instructors and researchers at the cutting edge of their fields plus students with the drive and fresh perspective to offer innovative solutions to the community's pressing problems.
The word "sage" reminds us of our connection to place, and the flora and fauna of our region, notably the wild sage plants that thrive here. The word "sage" also reminds us of our pursuit of knowledge and wisdom. The Sage Project prioritizes the interconnectedness of people, the planet, and prosperity in our pursuit of that knowledge and wisdom.

The Sage Project is a certified member of the Educational Partnerships for Innovation in Communities - Network (EPIC-N), an international network of educational institutions across the globe that use the EPIC Model to partner existing course work and university human capital with the needs of local governments, and communities, to improve quality of life. Learn more about other network programs at www.epicn.org.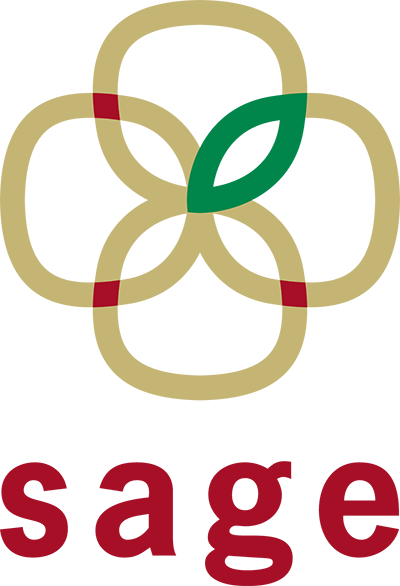 We are proud partners with

Learn more about our partnerships.


In the News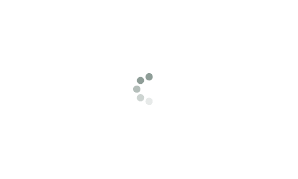 Read more from SDSU NewsCenter.