About Us
The Center for Regional Sustainability's primary mission is to advance sustainability through regional collaborations in higher education, research, stewardship, and outreach to ensure that generations of students will gain the skills and abilities that will allow our region to grow, prosper, and sustain itself in the long term.

Our Programs and Initiatives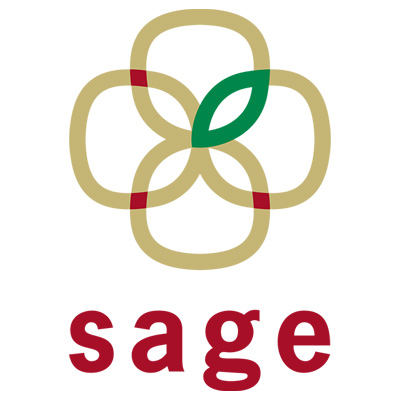 The Sage Project
The Sage Project is a program with a simple goal: improving quality of life in our region through community-based projects, in alignment with the UN Sustainable Development Goals.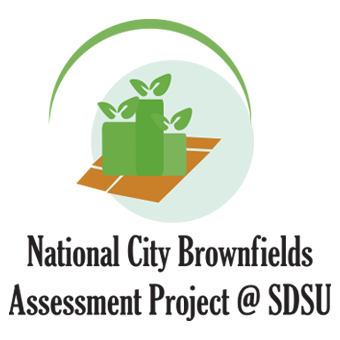 Brownfields
CRS has been awarded grants from U.S. Environmental Protection Agency (EPA) and the California Department of Toxic Substances Control (DTSC) to conduct a community-wide brownfields assessment in National City, CA.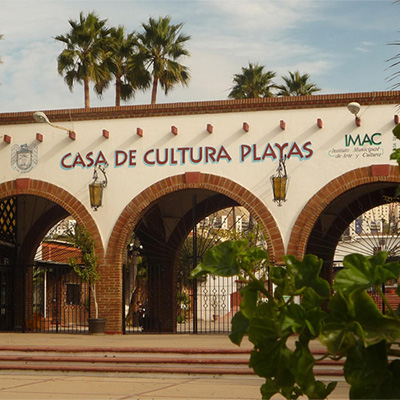 Tijuana's Historical Archives
CRS has been awarded a grant from UCLA's Modern Endangered Archives Program (MEAP) grant to work with the City of Tijuana to preserve and modernize Tijuana's culturo-historical archives.


Our SDSU Partners and Affiliates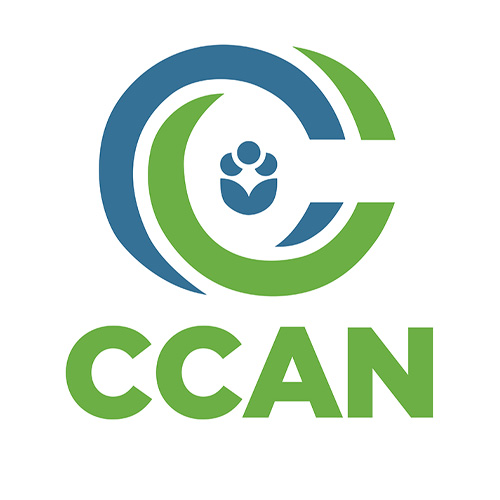 Community Climate Action Network
Leverages SDSU's expertise in public health, sciences, arts education and business to create actionable research and scholarship that will result in community driven transformation.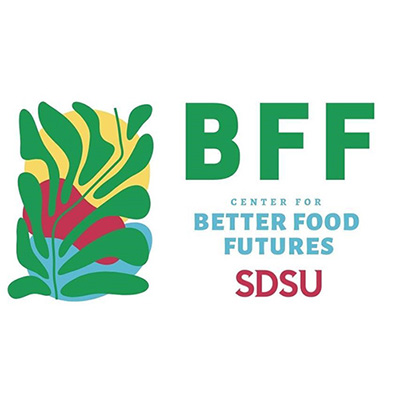 Center for Better Food Futures
Encourages action-oriented research with low-input solutions to increase food security, support food livelihoods, and reduce the environmental footprint of food.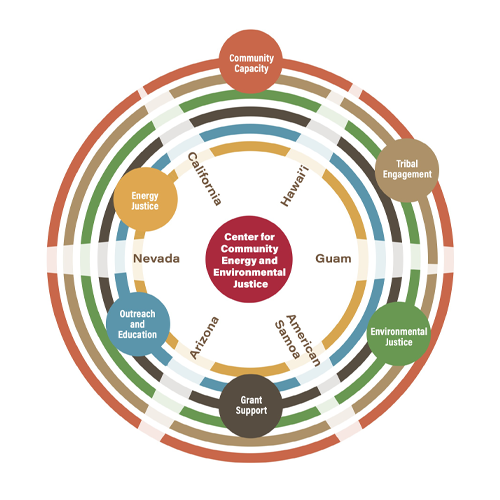 Center for Community Energy and Environmental Justice
Aims to strengthen community organizations' capacity and effectiveness in applying to, managing and implementing environmental and energy justice grants and programs.
Who We Are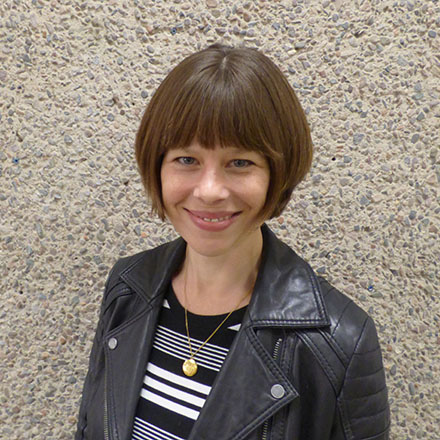 Jessica Barlow
Executive Director of CRS and Sage Project Faculty Director
Phone: (619) 594-3807
Email: [email protected]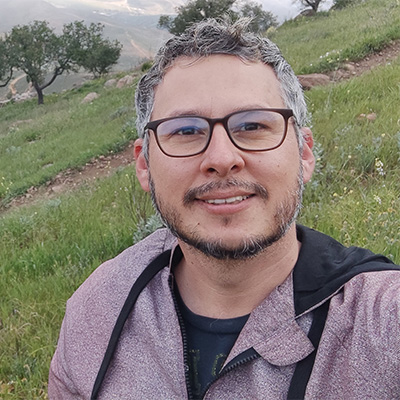 Kristofer Patrón-Soberano
CRS Programs Administrator
Phone: (619) 594-0103
Email: [email protected]